Successfully Delivered
Views: 10 Author: Site Editor Publish Time: 2021-10-12 Origin: Site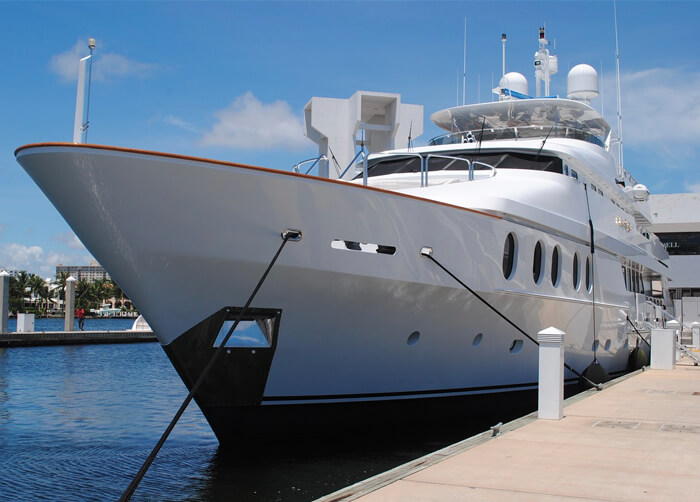 This is a multi-functional luxury sightseeing boat that integrates tourism, entertainment, and sightseeing. With beautiful lines, it gallops on the surface of the water, blends with the water and the sky, and can be called a stunner of the sea.
The overall length of the boat: 26.8m, width: 5.6m, depth: 1.50m, draft: 0.8m, speed: 15Kn;
The upper floor provides you with a luxurious karaoke room, a 55-inch ultra-thin TV, an intelligent karaoke station, colorful lights and speakers, which fully demonstrates the luxurious dynamics; the intelligent bridge, a wide field of vision, you can enjoy while at the helm But it is the most beautiful scenery.
The lower level provides you with a sightseeing area. Reasonable design, large and comfortable backrest sofa, while enjoying the beautiful scenery, you can also chat with your friends around you, the exquisite small coffee table in front of you will provide you with more convenience. At the same time, it also provides a deluxe double room and a deluxe single room for the ship owner; of course, a large kitchen and bathroom are not missing!