Tianlong News of August 10th
Views: 3 Author: Site Editor Publish Time: 2022-08-10 Origin: Site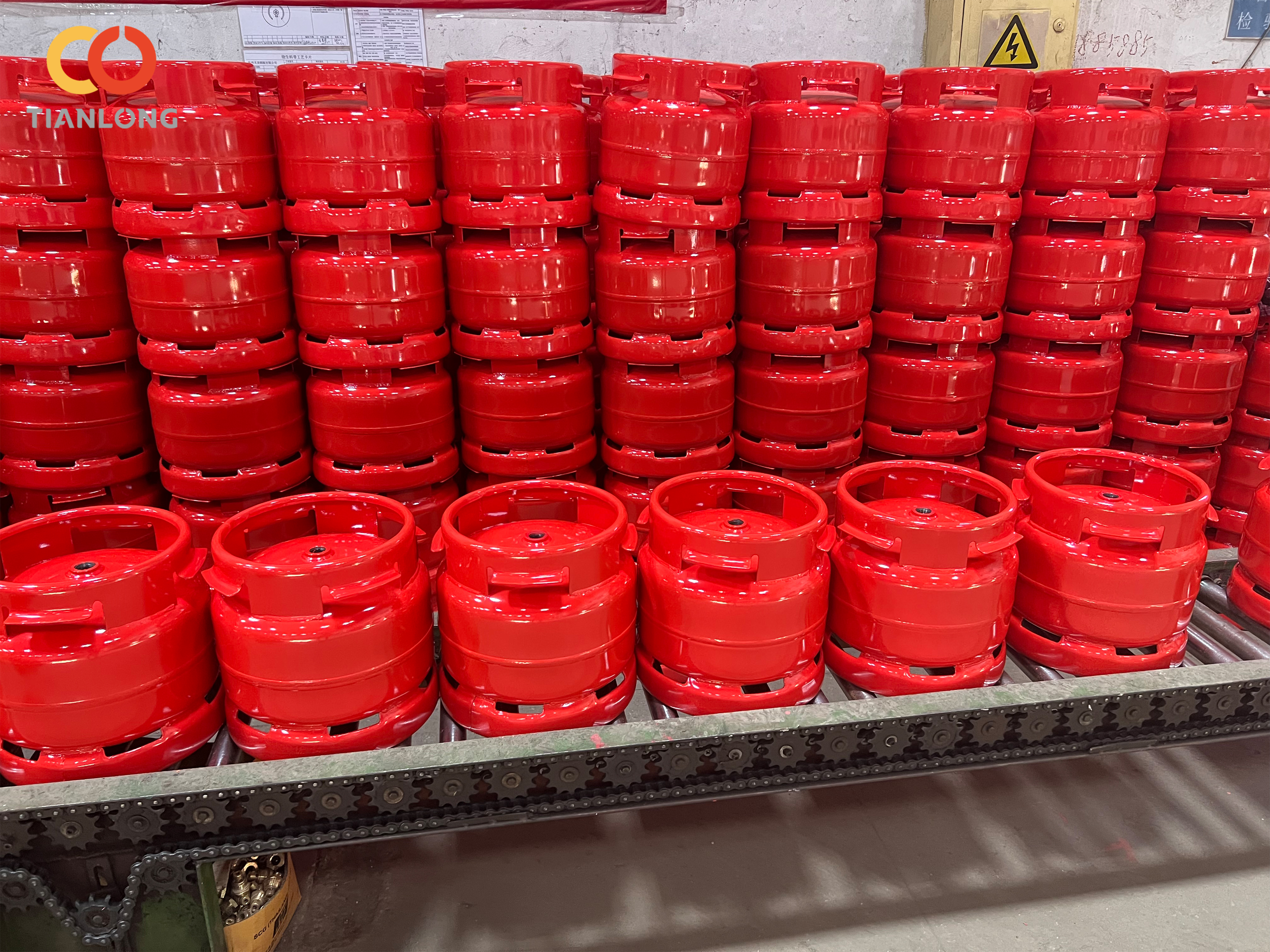 Welcome to follow Tianlong Cylinder China!

Recently the weather in China is very hot and the electricity consumption is high these days. As a result, Chinese government implemented a policy to control the consumption of electricity. The workshop has to work one day and off one day.

Because of the electricity control policy, Tianlong's producing capacity is limited. Customers who have already placed your orders to Tianlong, please wait patiently and we will try our best to make it.
For other customers who want to place an order, please don't hesitate and place your order as soon as possible.