Tianlong News of July 19th
Views: 3 Author: Site Editor Publish Time: 2022-07-19 Origin: Site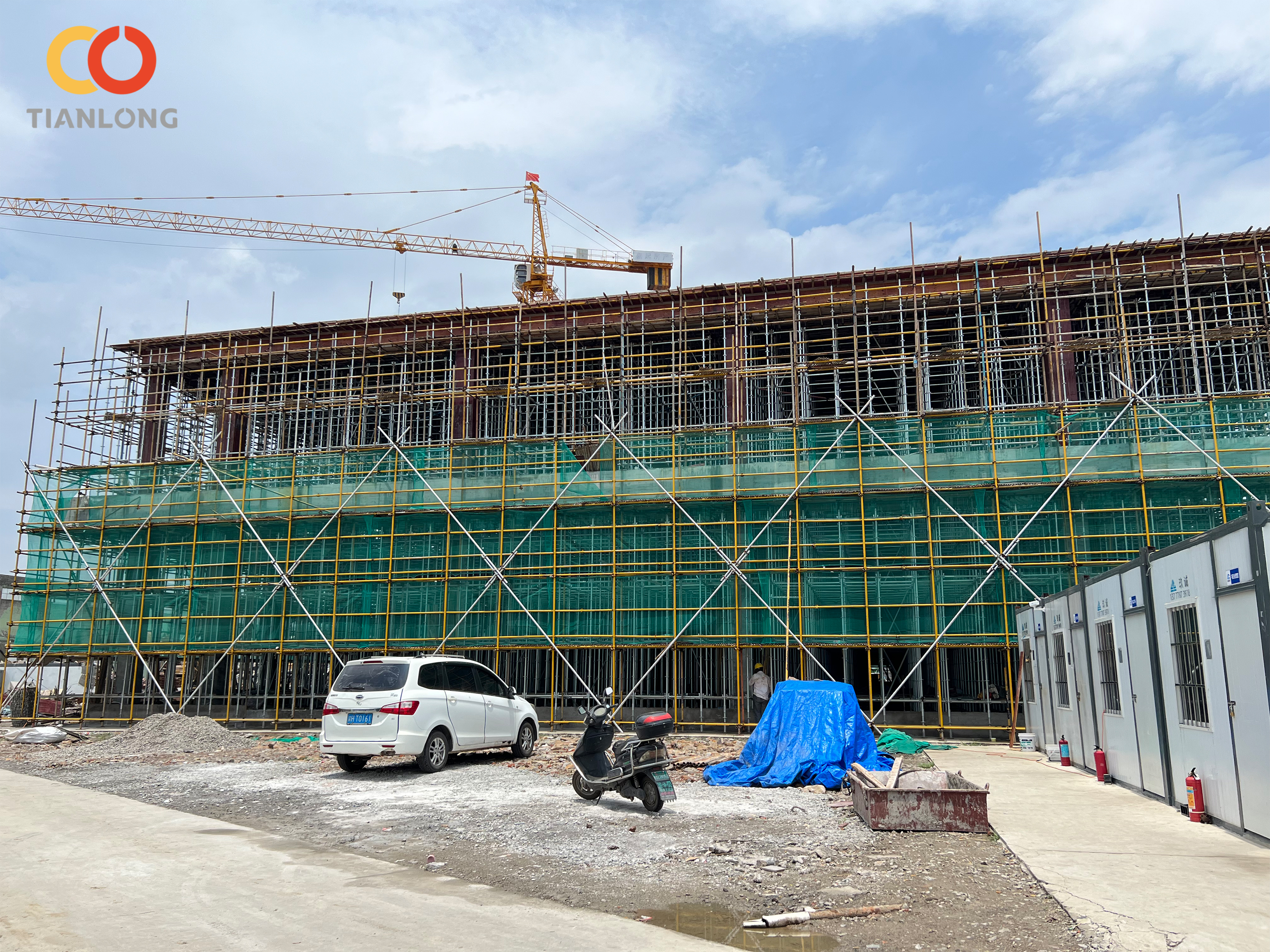 A new week, welcome to follow Tianlong Cylinder China!

As a company with more than 28 years of experience in steel cylinder production, Tianlong Cylinder China has its own unique corporate culture apart from high-quality products and service. One of Tianlong's traditions is the monthly birthday party for its employees. In Tianlong, everyone has a chance to celebrate their birthdays with others under the organization of Tianlong Cylinder China.

What's more, thanks to the long-term support and trust of dear customers, a new factory of Tianlong is under construction. With the development of Tianlong Cylinder China, we believe that in the near future, Tianlong will serve each customer better and better.