Tianlong News of June 10th
Views: 2 Author: Site Editor Publish Time: 2022-06-10 Origin: Site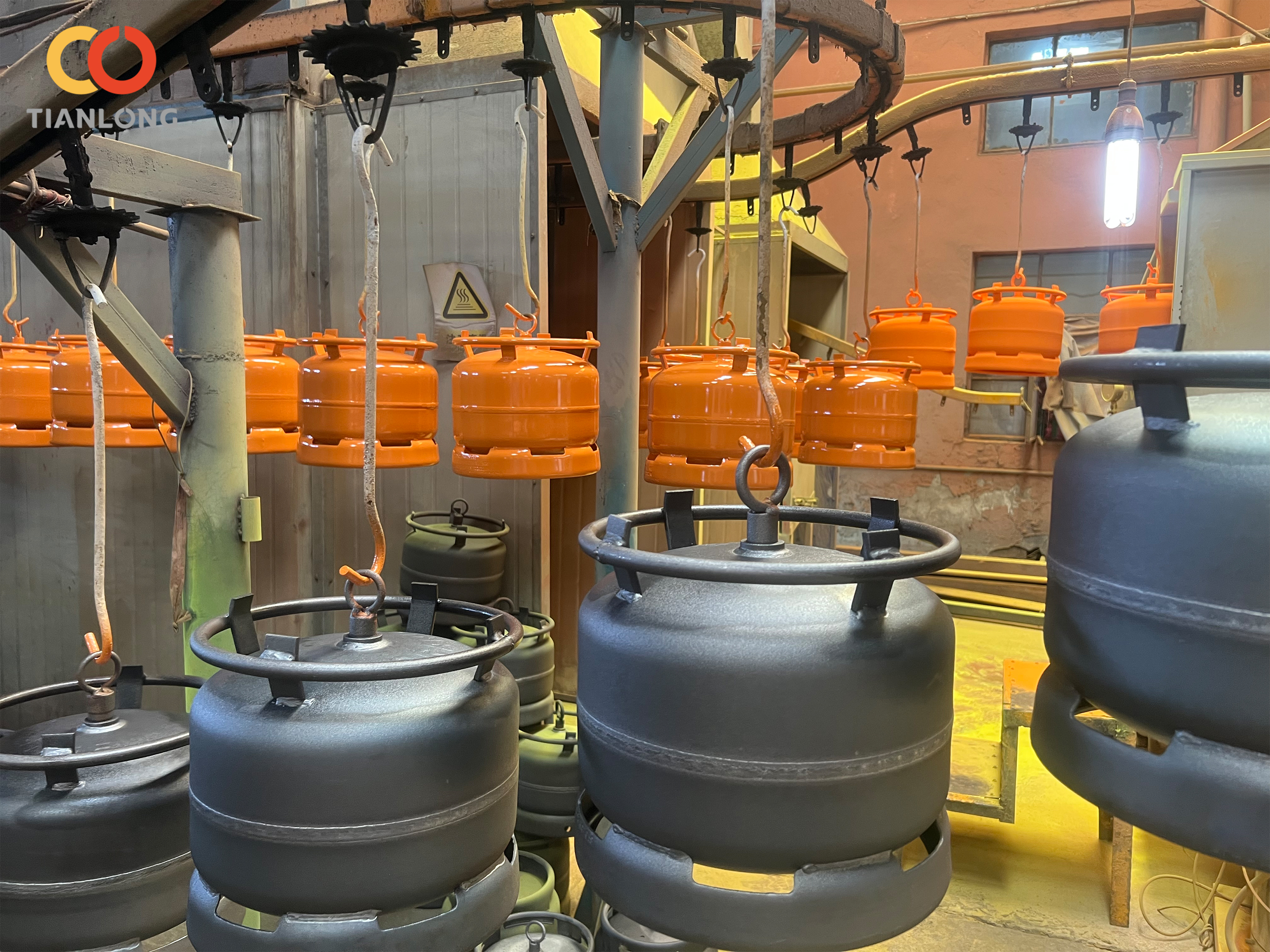 Welcome to follow Tianlong Cylinder China!

The weather is slowly getting hot, and the workshops of Tianlong Cylinder China are still busy.
At present, Tianlong's orders have been placed until the beginning of September, and production and loading are being carried out every day.

What's more, we have also adjusted the prices for June. The earlier you place the orders, the earlier we will arrange production.