U.S. gas prices fall to 30-month low amid rising production and warmer weather
Views: 1 Author: Site Editor Publish Time: 2023-03-30 Origin: Site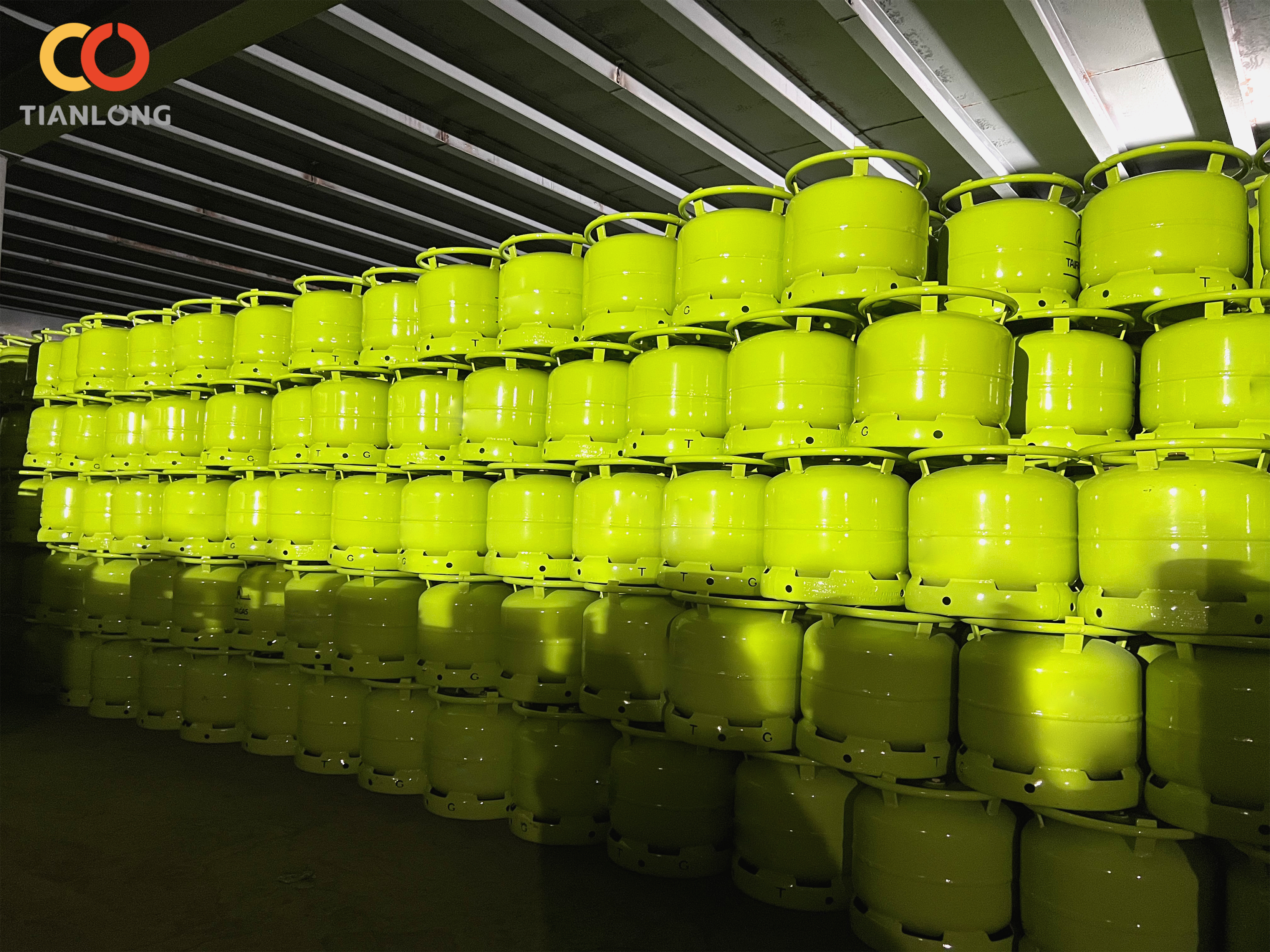 U.S. natural gas futures fell to a 30-month low on rising production and warmer weather. As of writing, U.S. natural gas futures fell 1.57% to $2.0552 per million British thermal units, the lowest level since September 2020.
Natural gas flows to the Texas Freeport liquefied natural gas (LNG) export terminal were on track to hit a new monthly high in March after an eight-month outage at the Texas Freeport export terminal ended in February. However, U.S. natural gas futures were lower despite expectations for higher demand for natural gas. For one thing, U.S. natural gas production is higher. Average natural gas production in the 48 U.S. states so far rose to 98.5 billion cubic feet in March from 98.1 billion cubic feet in February, according to Refinitiv data.
Meteorologists, on the other hand, predict that temperatures will remain largely normal in the lower 48 states until April 12. Warmer spring weather will reduce the amount of natural gas used to heat homes and businesses. Mild weather so far this year has allowed utilities to keep more natural gas in reserve and should keep them from replenishing their inventories until early April. U.S. natural gas inventories in the week ended March 17 were about 23% above the average for the past five years; the annual average was about 20% above, according to federal data and analyst estimates.