Welcome to follow Tianlong Cylinder China
Views: 6 Author: Site Editor Publish Time: 2022-05-24 Origin: Site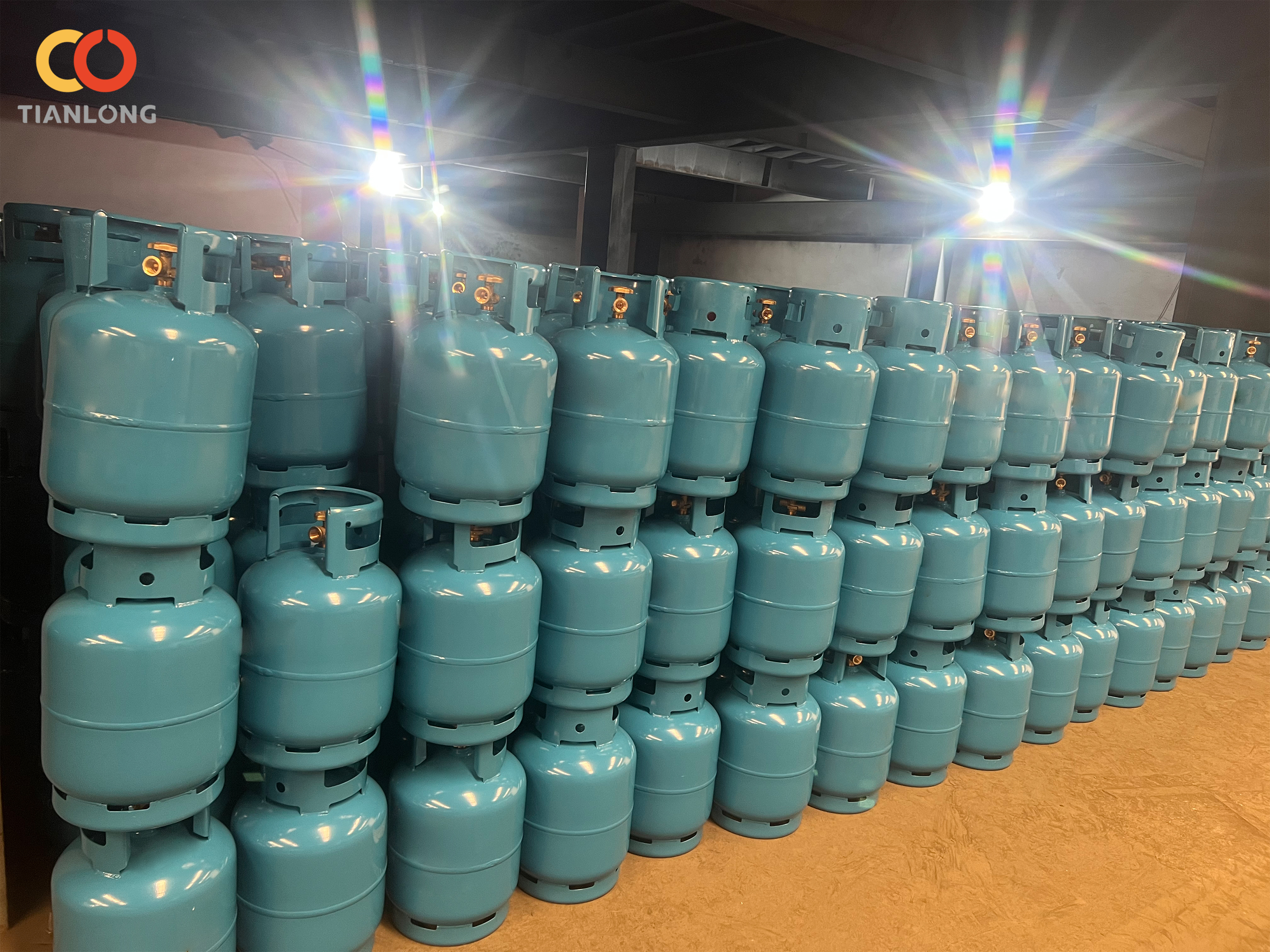 Welcome to follow Tianlong Cylinder China!
Tianlong Cylinder China has more than 28 years of experience in steel cylinder production, we mainly export to Southeast Asia, Africa, Middle East, Central America and other countries.
Rich experience in cylinder production, excellent cylinder quality and perfect customer service have made Tianlong favored by new and old customers for a long time.
We can design their own steel cylinder brand for customers according to the needs of the market and customers. In Tianlong, customers can choose their favorite color, printing, LOGO, etc. to design their own cylinders. We provide customers with design drawings and other services free of charge.
Welcome everyone to become a customer of Tianlong Cylinder China.