What is cylinder?
Views: 6 Author: Site Editor Publish Time: 2023-01-05 Origin: Site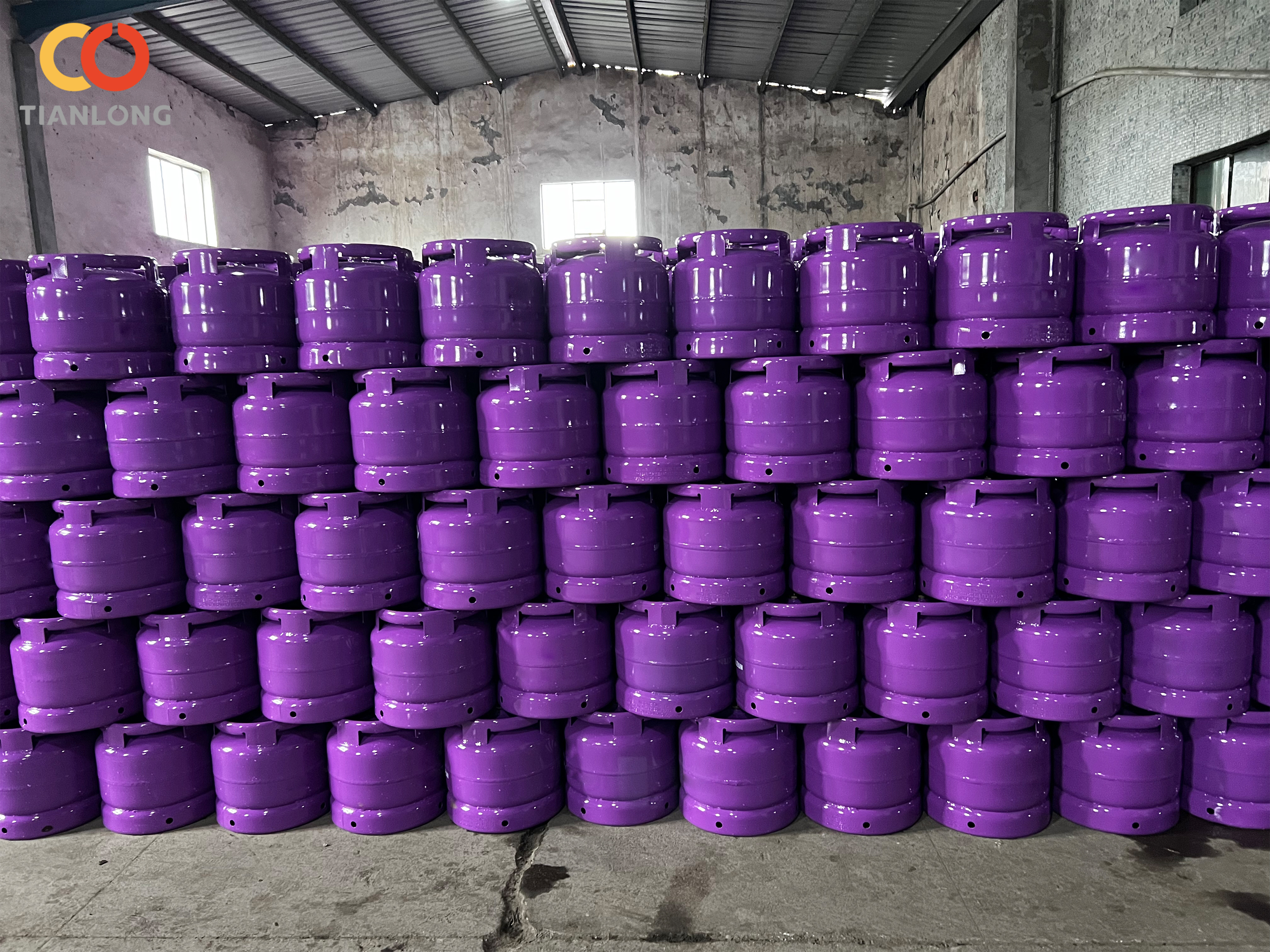 As the name suggests, the raw material of steel cylinders is steel, and steel cylinders are used to store gases such as high-pressure oxygen, gas, and liquefied petroleum gas. The most common steel cylinder is used to store liquefied petroleum gas, which is used in almost every household, so it can also be called liquefied petroleum gas(LPG) cylinder.
Although LPG cylinders are very convenient for storing gas, they can easily cause danger if we use them improperly.
Then how to store them? First of all, they should be stored in a special warehouse, which needs to comply with the national dangerous goods storage regulations, and the warehouse should comply with the relevant provisions of the "Code for Fire Protection of Building Design". Secondly, empty cylinders should be placed separately from gas cylinders and marked to distinguish them. It must be stored separately from explosives, oxidizers, flammables, spontaneous combustion, and corrosives. Thirdly, gas cylinders should be kept upright, properly fixed, and there should be measures to prevent dumping.