World Consumer Rights Day
Views: 0 Author: Site Editor Publish Time: 2023-03-14 Origin: Site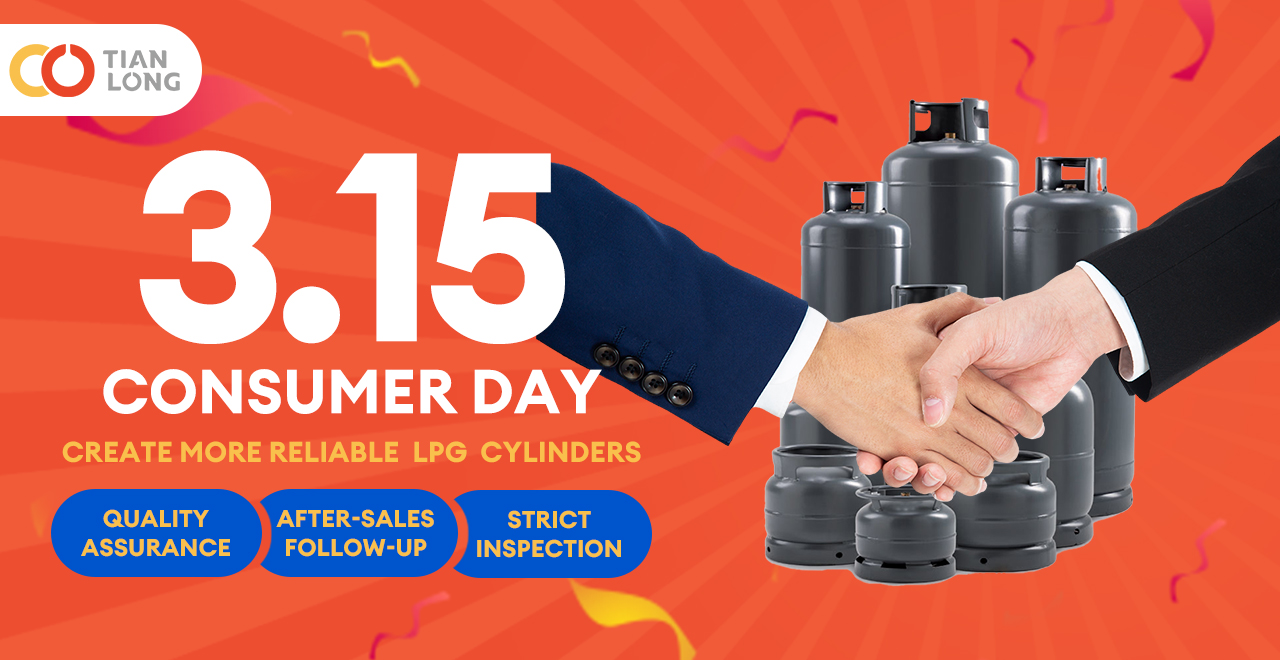 March 15th of each year is the World Consumer Rights Day, and it was established by the International Consumers Union in 1983. Its purpose is to expand the publicity of consumer rights protection, so that consumer rights are valued worldwide, to promote cooperation and exchanges between consumer organizations in various countries and regions, and to better protect consumer rights internationally.
The theme of the Consumer Rights Protection Year organized by the National Consumers Association in 2023 is "Boosting Consumer Confidence".
Its main contents include:
1. Provide information to consumers, educate consumers, and improve consumers' awareness and ability to protect their own rights and interests.
2. Handle consumer complaints and help consumers recover their losses.
3. Collect opinions from consumers and give feedback to enterprises.
4. Create public opinion, promote the rights of consumers, and form public opinion pressure to improve the status of consumers.
5. Participate in the formulation of national or government-related consumer laws and policies, and require the government to establish a consumer administrative system to deal with consumer issues.
6. Establish consumer groups and establish consumer sovereignty.
7. Strengthen consumer international associations and cooperation.
This coincides with the production philosophy of Tianlong Steel Cylinder. Tianlong gas cylinders is committed to producing high-quality gas cylinders and providing high-quality after-sales service. Every production step of steel cylinders is guided and supervised by professionals, each product will undergo strict testing before delivery, and only steel cylinders that pass the test will be delivered to customers, so as to improve customer satisfaction.